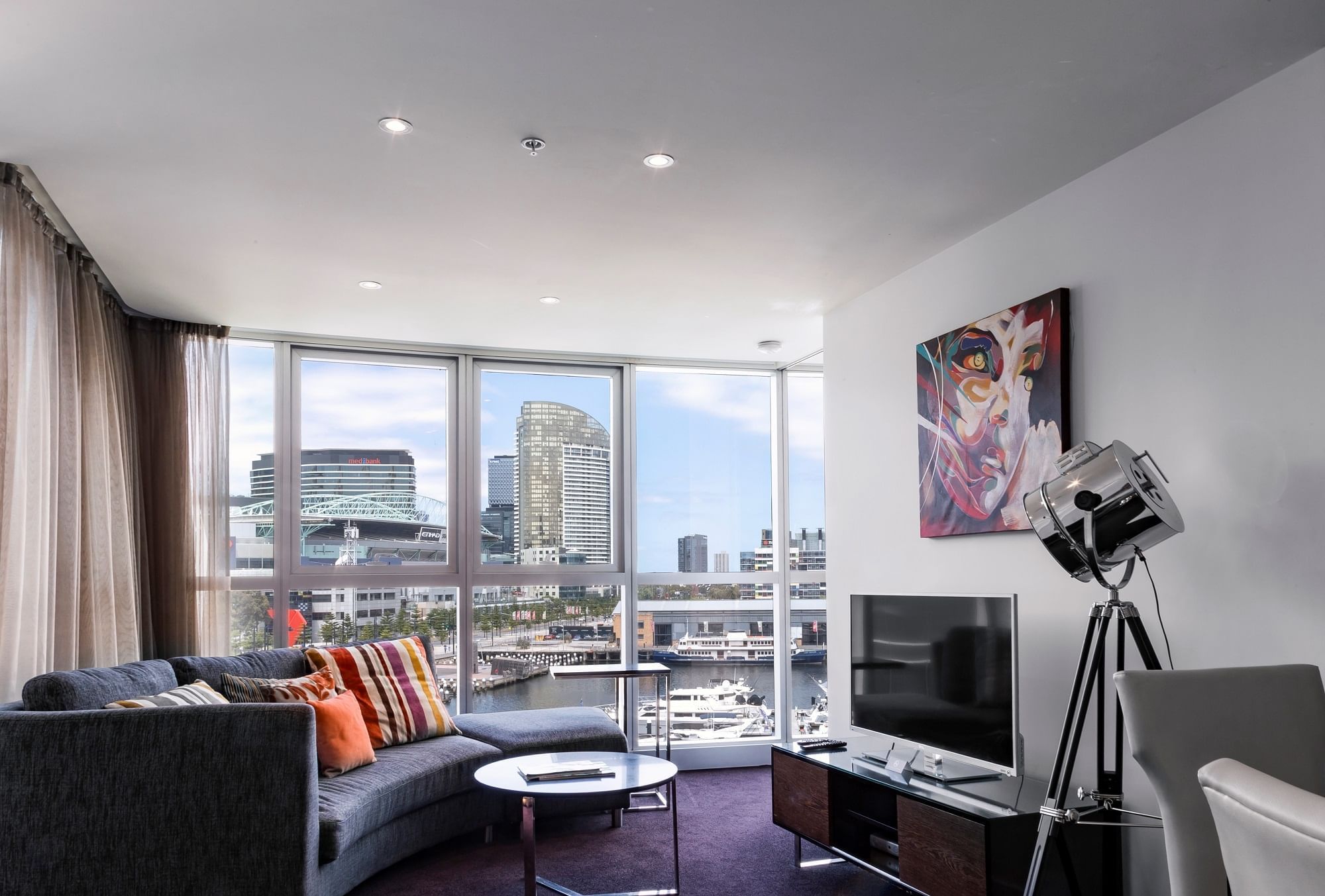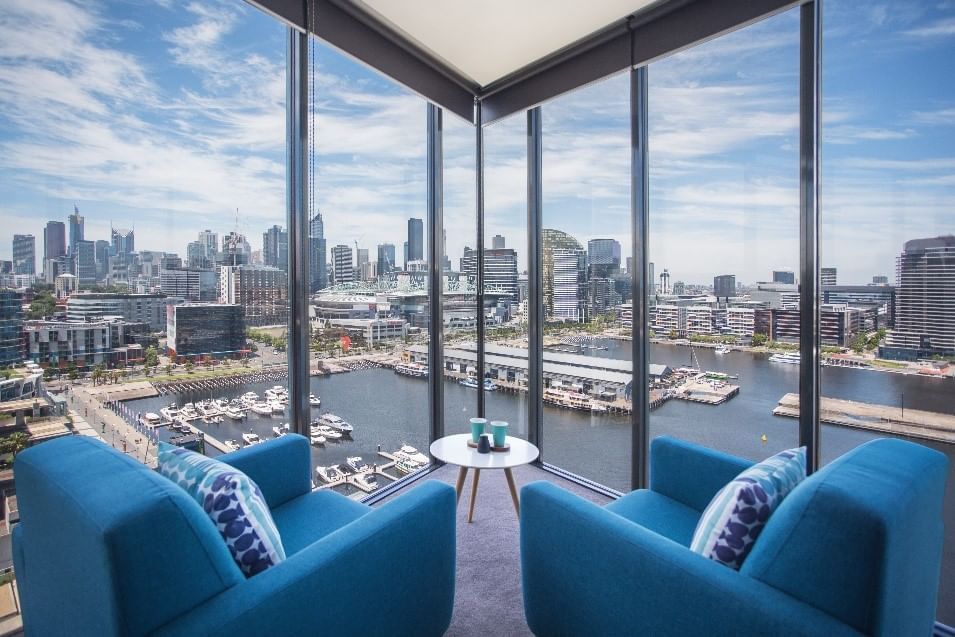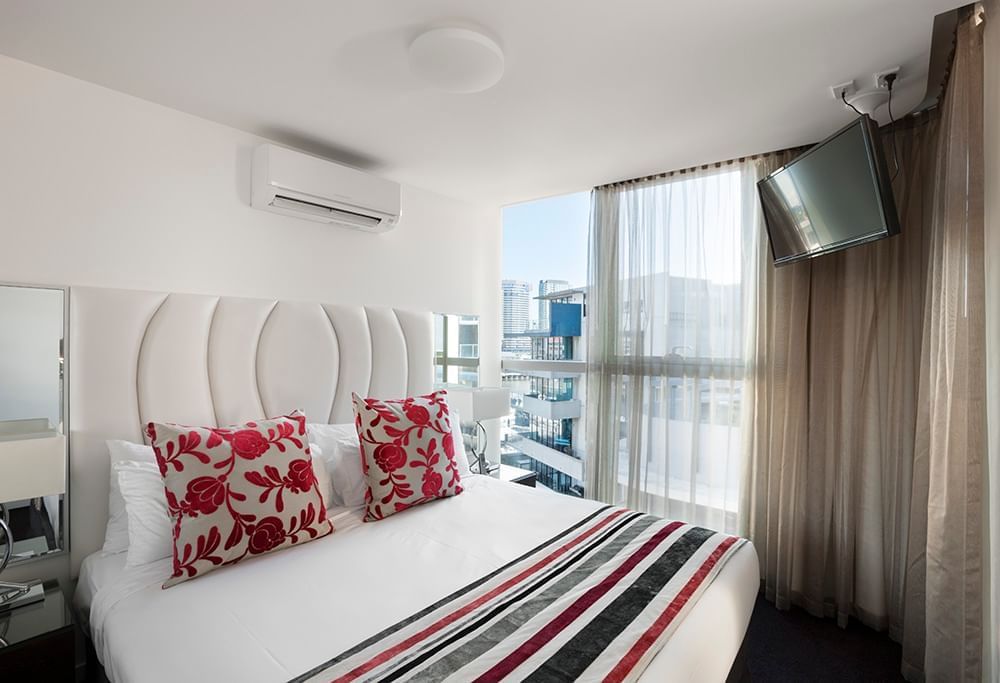 Depending on the experience you desire...
Choose a Hotel Stay or a Residence Serviced Apartment.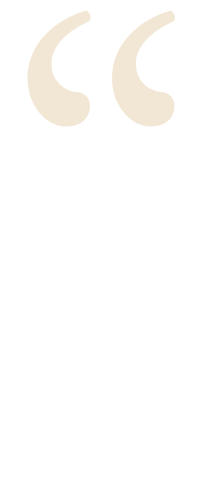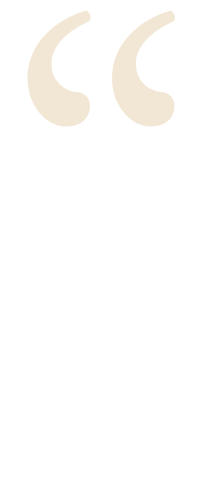 Being country Victorians we are regular visitors to the Sebel. We love the easy access, friendly welcome, and quiet location. The facilities are excellent, rooms very well presented with high quality linen and fittings. Great selection of restaurants at the door, and free tram to the city. Perfect!