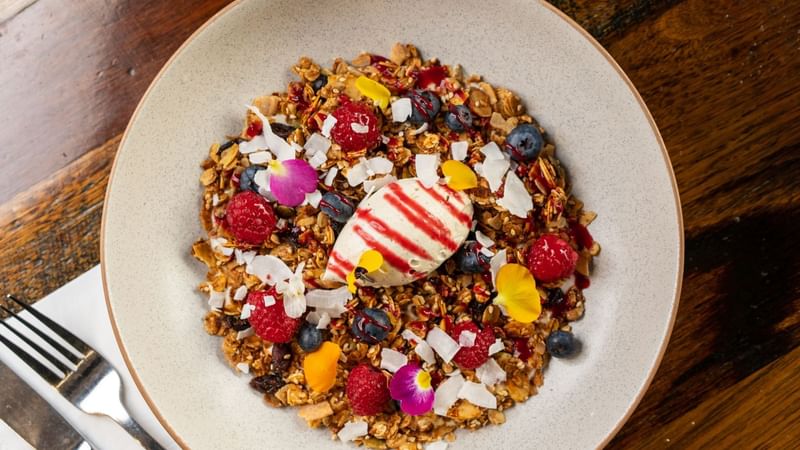 Capri Café & Lounge
Located in the heart of Docklands waterfront, Capri Café and Lounge serves modern Melbourne-style cuisine for breakfast and lunch in a vibrant yet laid-back atmosphere. We pride ourselves on our quality coffee being able to deliver what we think are all the good things in life!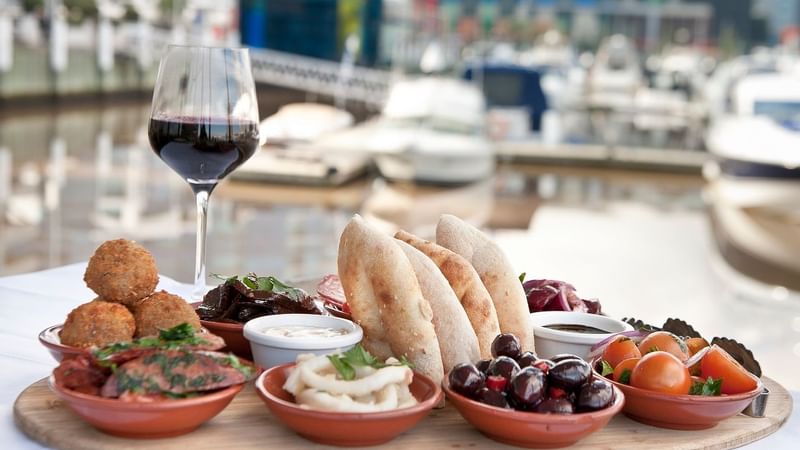 Berth Restaurant & Events
Berth Restaurant & Events is one of Melbourne's premier waterfront venues.
Absolute waterfront dining where quality food, service and great views combined to ensure a pleasurable Docklands experience.